Venue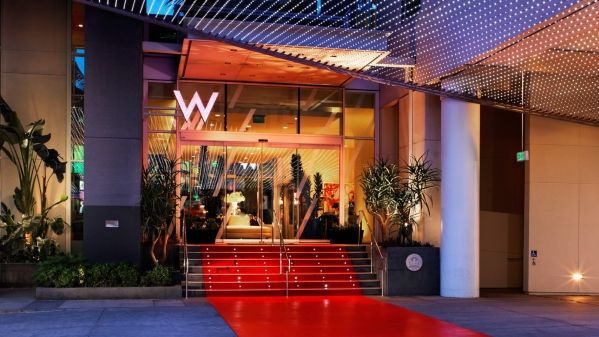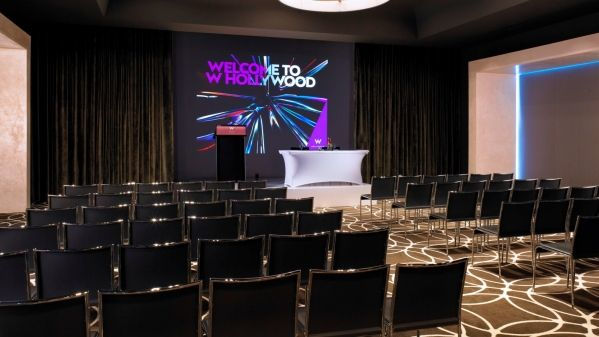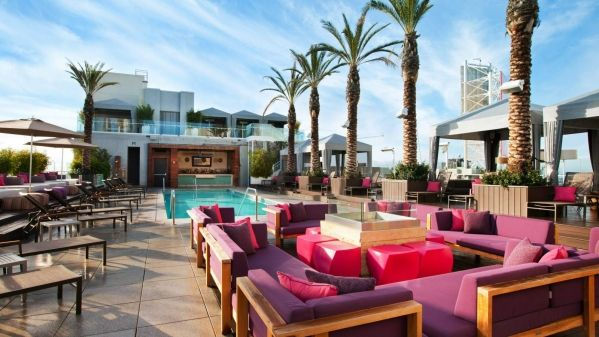 W Hollywood Hotel
6250 Hollywood Boulevard
Hollywood, CA
90028
Phone: (323) 798-1300
You can find the chic W Hollywood hotel steps from the famous intersection of Hollywood and Vine, under the shadow of the iconic Hollywood sign. Take a stroll down the Hollywood Walk of Fame located outside the front door.
Need Accommodations?
We are happy to let you know that the hotel block is available for registered Scripted attendees at a preferred rate of $269/night. Use this booking link to make your reservation.
Please note that only a limited number of rooms are available so book as soon as you can!
Area Map
Driving Directions
Driving directions are available on the hotel website
Visa Waiver Program (VWP) and Electronic System for Travel Authorization (ESTA) Information
Are you traveling from outside the U.S. to Scripted?
Visit the U.S Customs and Border Protection website for more information.